Our advice
on which watch to choose
For more than 30 years, we have been helping our customers choose luxury watches. Thanks to our experience gained while providing watchmaking services, we are familiar with current design and technological trends. We have expertise that we are happy to share with you.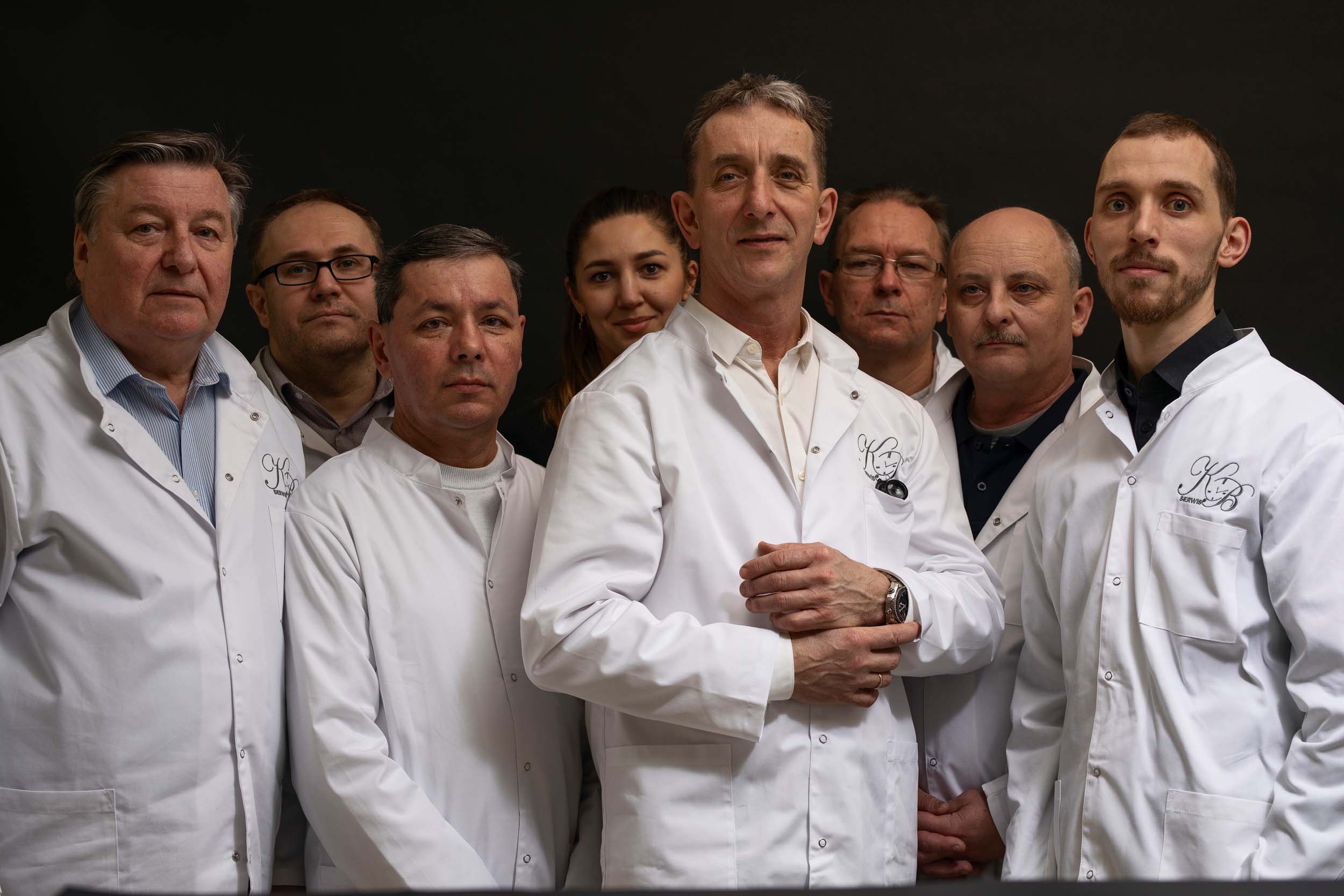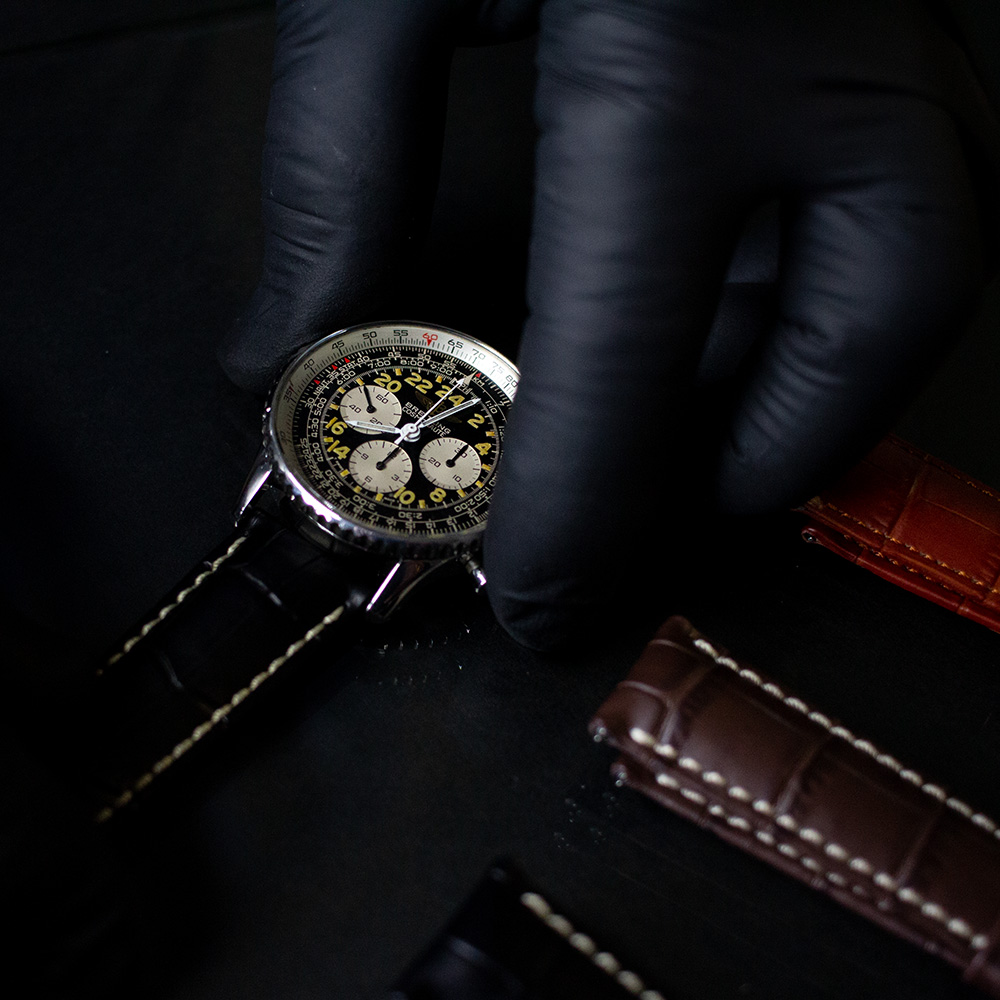 Our advice
on which strap to choose
Our experts, who have years of experience working with leading jewellery companies, will help you choose the right strap – in keeping with the latest trends.
We operate
a consignment store
For the past 5 years we have been developing a watch consignment store. With us you can safely sell and buy both new and used watches from established companies with guaranteed originality.
Each watch comes with a 12-month warranty and confirmation of service repairs carried out.