About us
My name is Bronisław Komasa. I was less than 22 years old when I passed my master's exam in 1988. I only had a few basic watchmaking tools, a dream and the enthusiasm to create a unique place – fully professional and respectful towards customers and employees.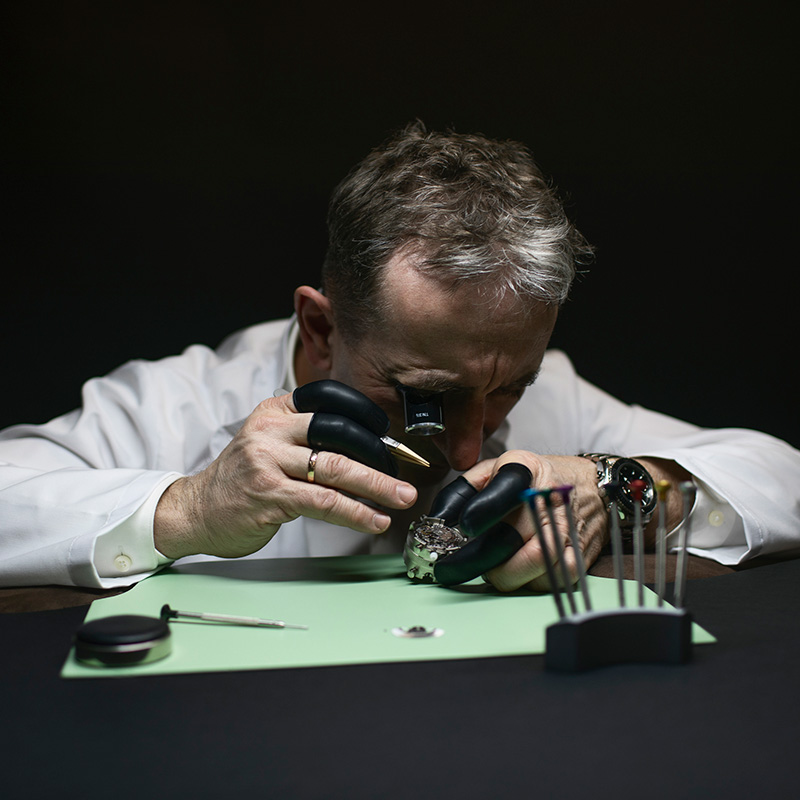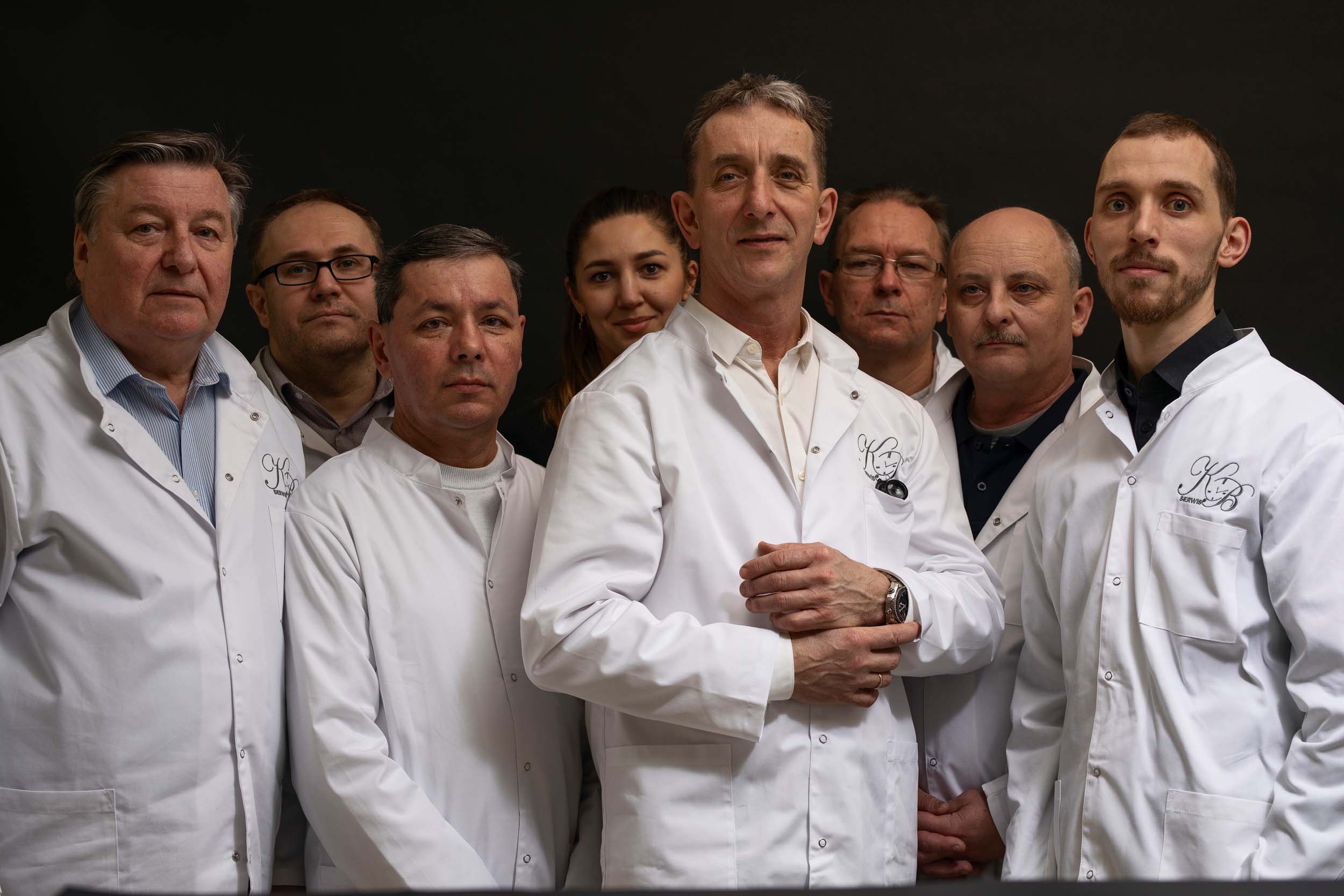 Today I work with the best. We are a team for whom there are no unresolvable issues. We use professional equipment and we have earned the trust of our customers.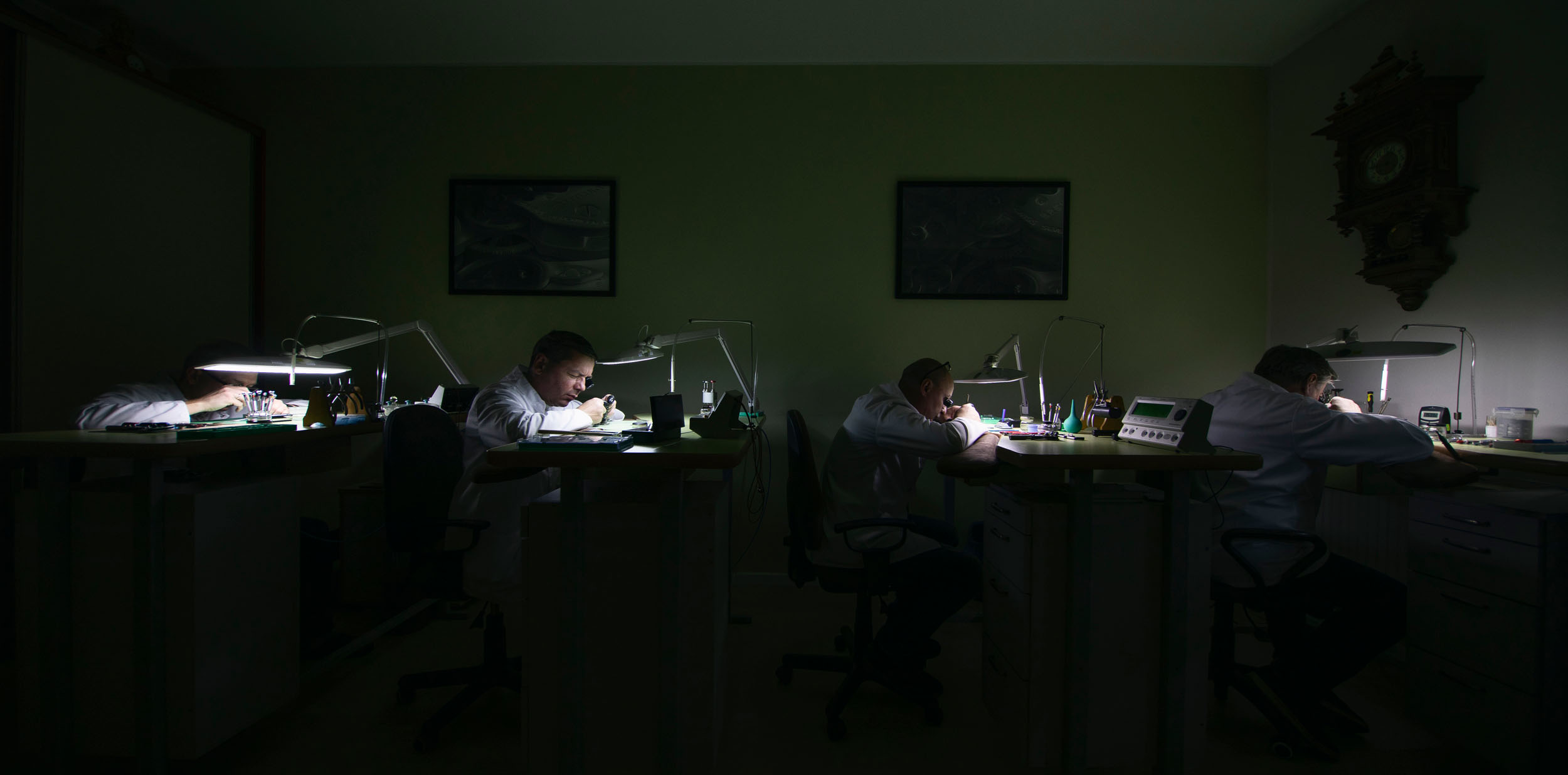 Our team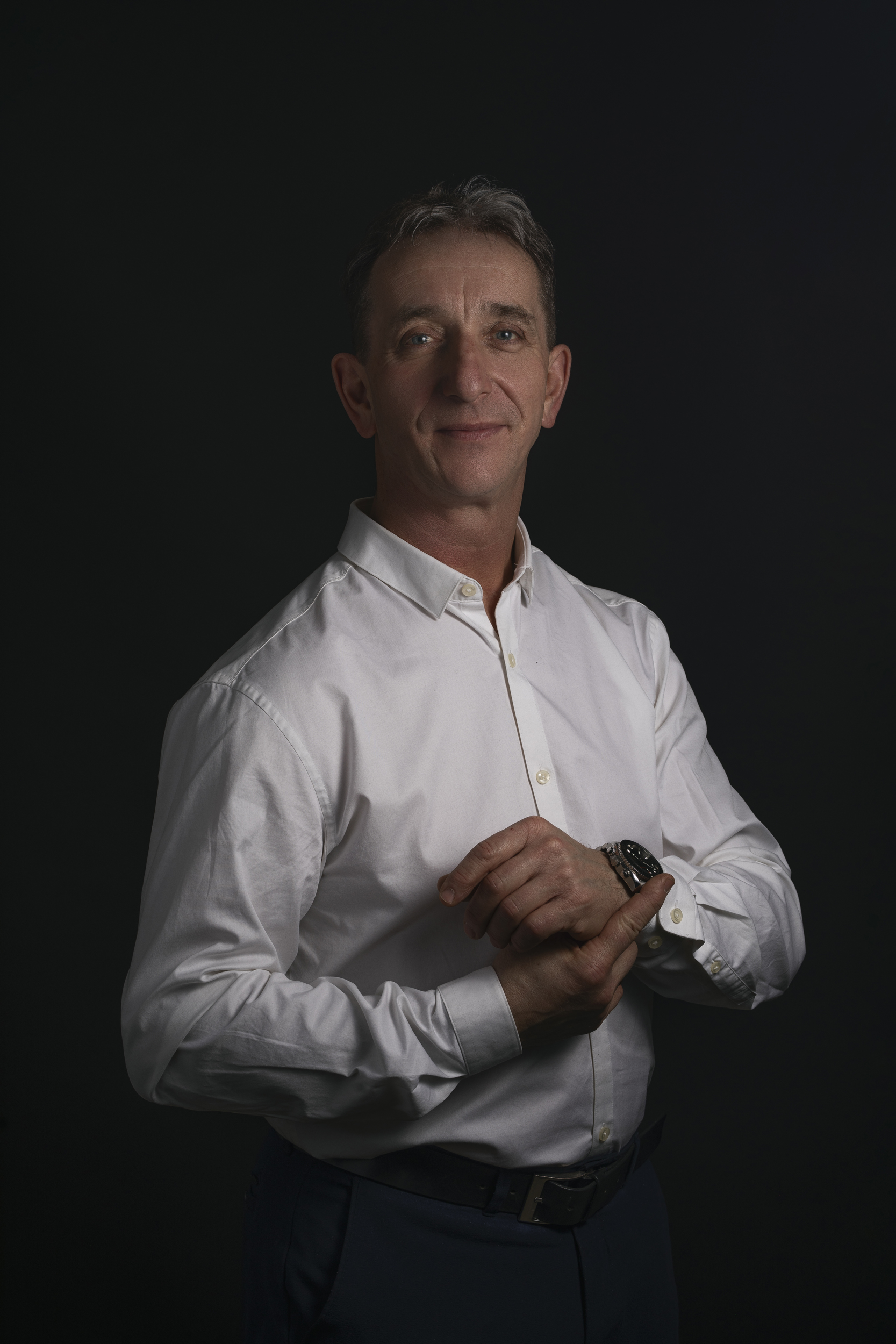 People say that the foundations are the most important. I have set my priorities. These are honesty, integrity and professionalism.
Bronisław Komasa
watchmaker and company founder
37 years of experience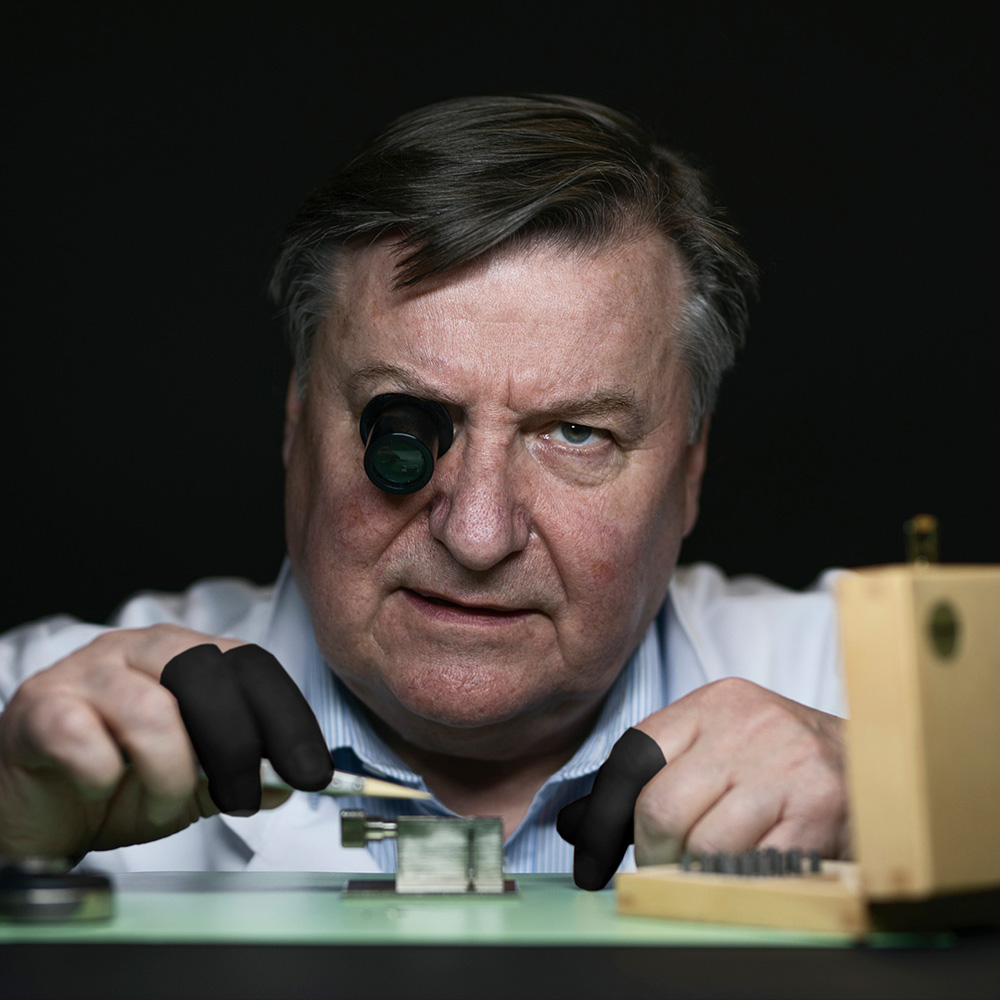 Włodzimierz Kubiak
Watchmaker
50 years of experience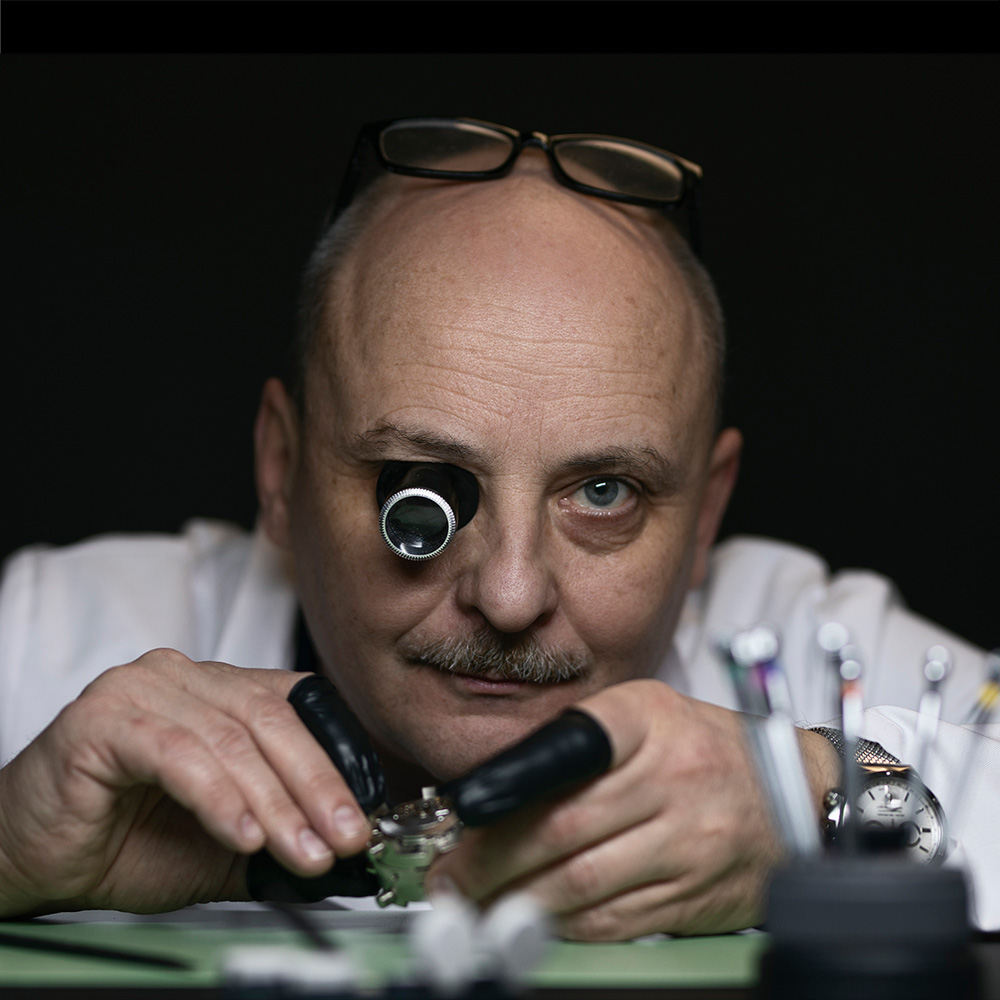 Wojciech Lebiotkowski
Watchmaker
37 years of experience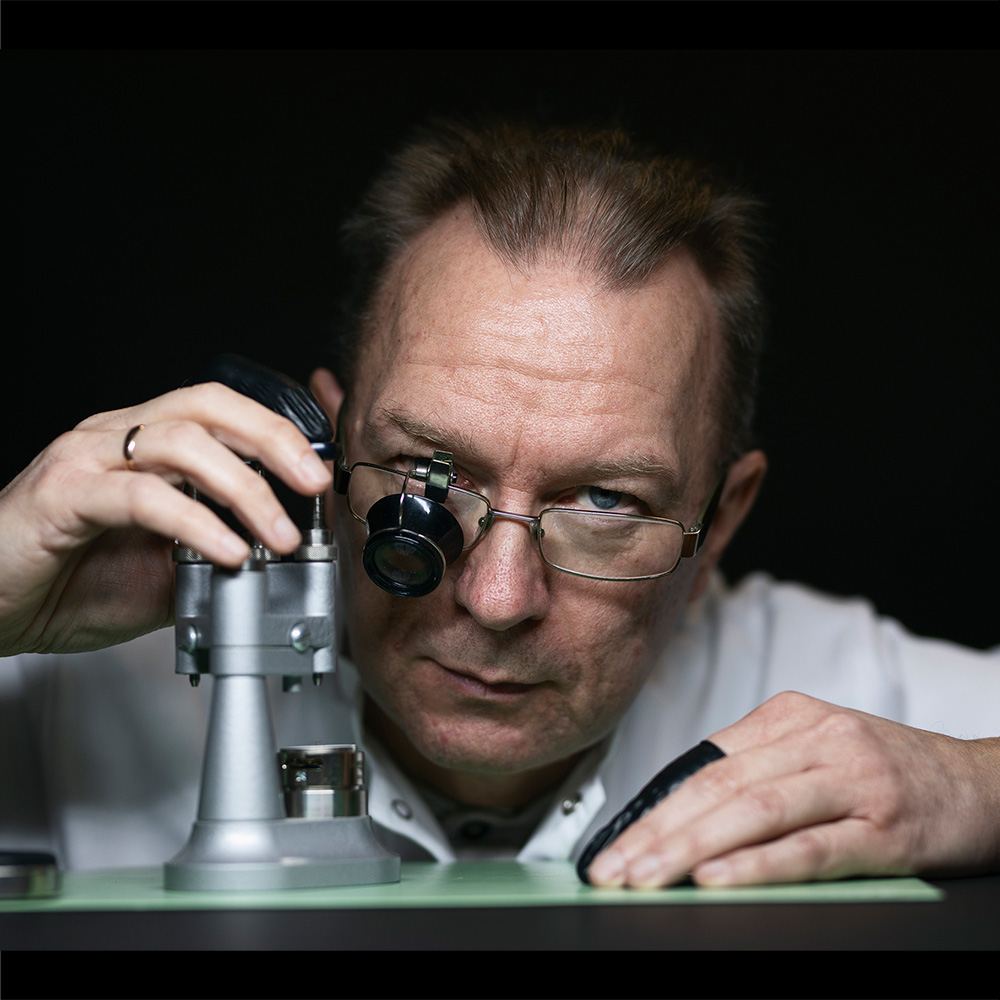 Dariusz Michalak
Watchmaker
20 years of experience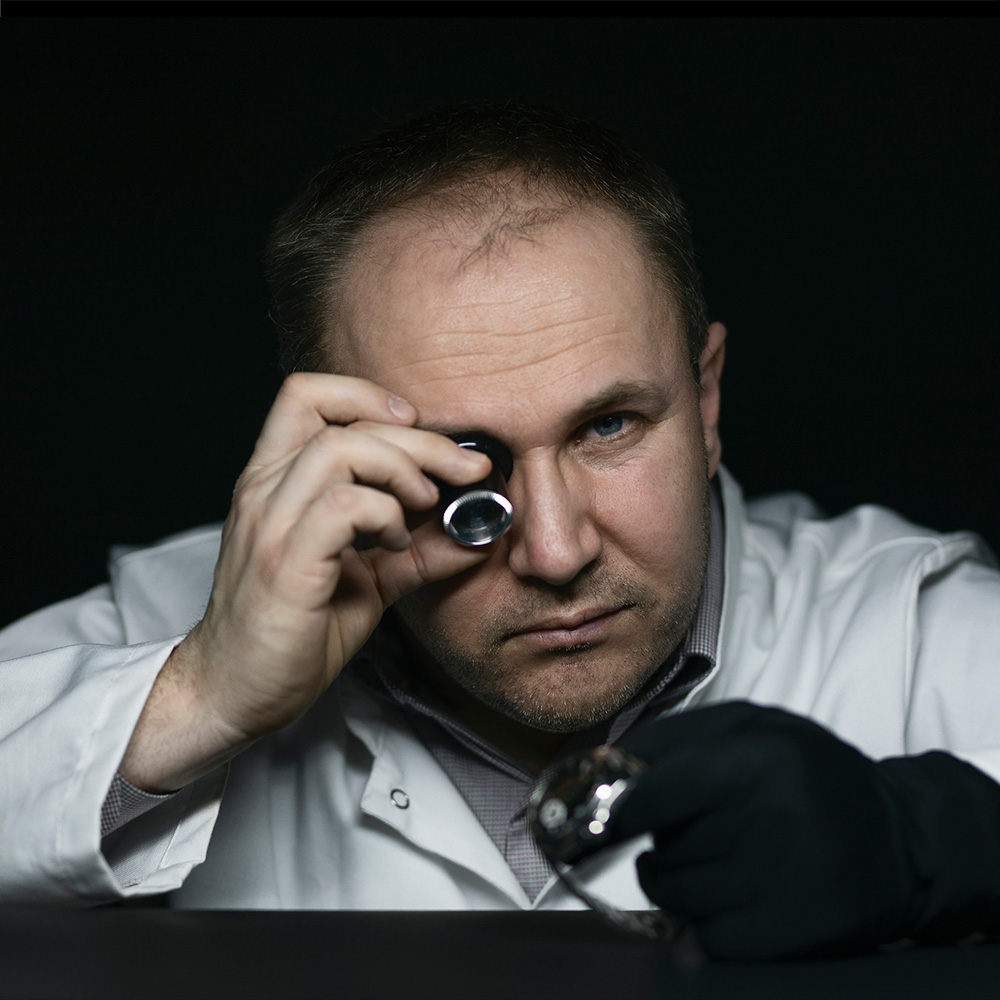 Adrian Rydlewski
Customer service specialist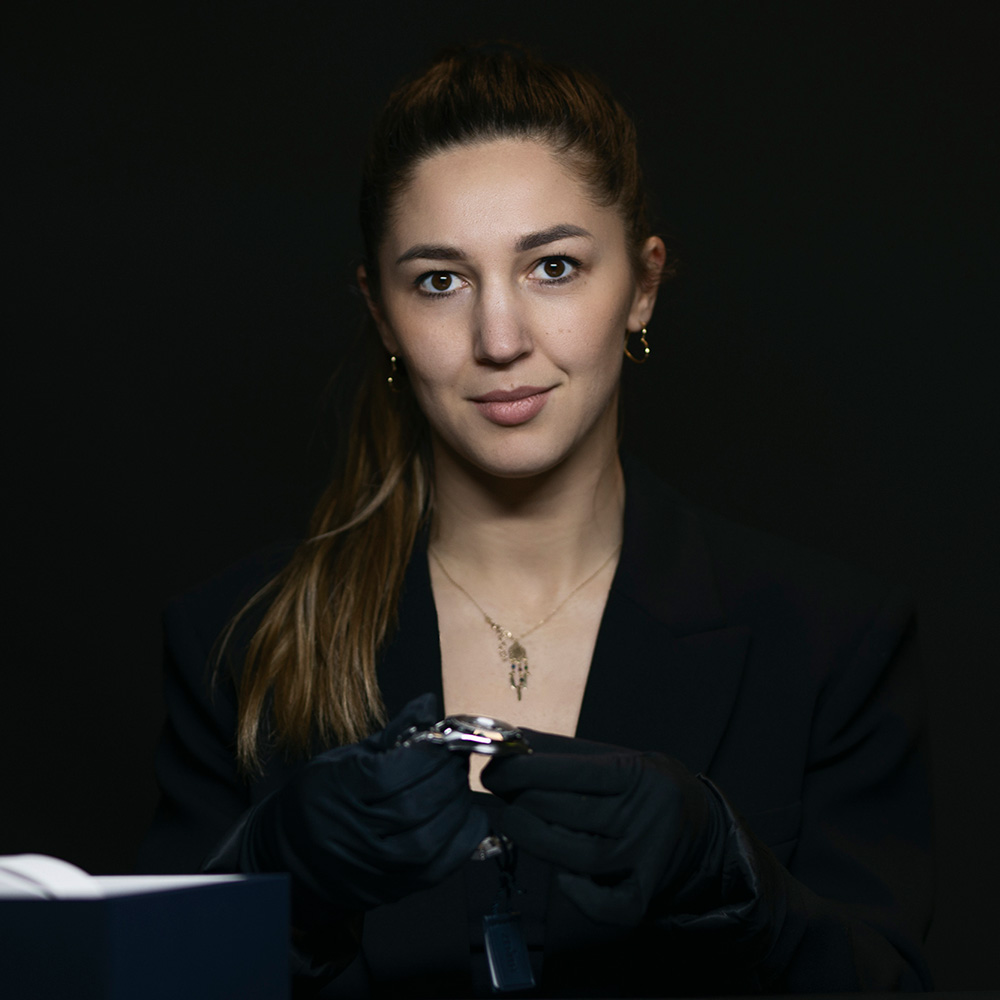 Anna Walotka
Customer service specialist